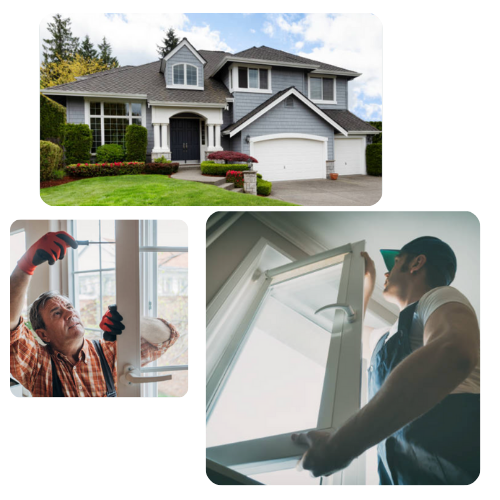 Comprehensive Digital Marketing Strategy for Windows & Doors Services
Create the online presence you need to grow your Windows & Doors business
Focus on the parts of the business that matter most while our dedicated Marketing team handles all things marketing for your growing business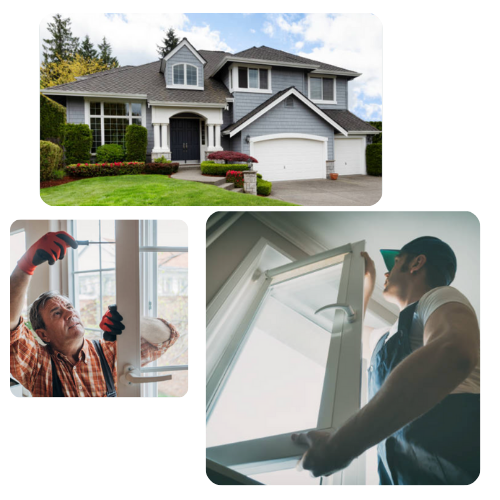 Build a website that grows with you and your services
For many Windows & Doors companies, they've built their business through word of mouth and a solid reputation within their communities. And as your services and product catalog grow, your unable to put the time and attention necessary for your marketing efforts. Let our team handle your website build and continue landing page buildout from start to finish.
Understand the data that matters for business growth
You're outsourcing your digital marketing for a reason. You no longer need to entrust another marketing agency who gives you superfluous data every month without educating you on why it's important for your growth. Learn how data from Google My Business Insights, Google Webmaster Tools, and LocalFalcon is key to the organic growth of your rankings and new leads.
Personalized Content & Graphic Design Work
 Your promotional material acts as an extension to your website. As you try to stand out to homeowners, roofing companies, and home insurance agents, make sure you have promotional material that clearly outlines your competitive advantages and personal service. Make sure you are the clear choice for a Window and Doors company to work with.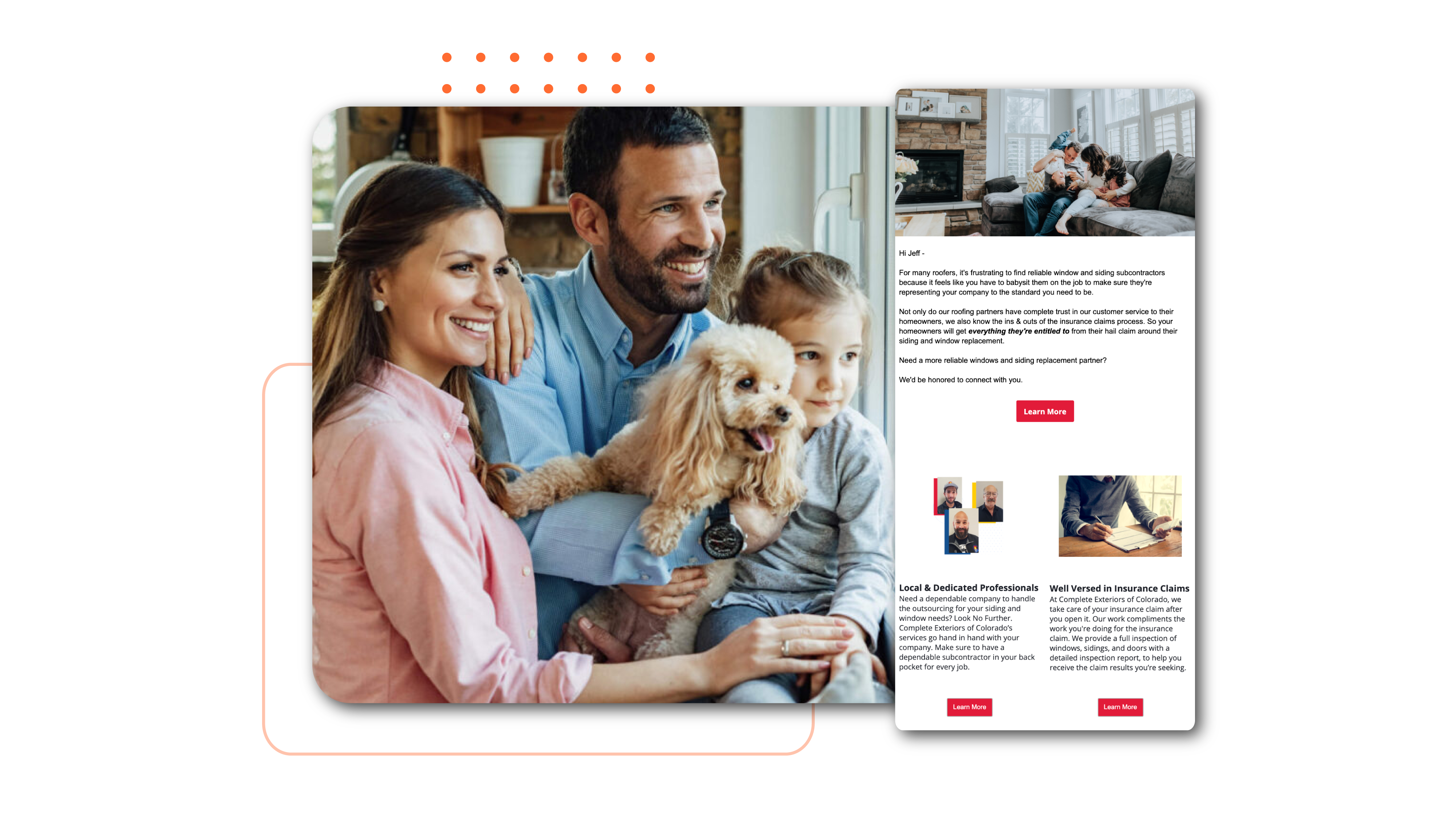 Connect with your customers through multi-channel efforts
We collaborate with you to reach your customers through the best digital marketing channel at your disposal. Build a cohesive brand strategy to target your customers through Social Media, Google, outbound advertising efforts, and email marketing. Reach customers through the digital channels they're using on a daily basis. 
Discuss a Comprehensive Digital Marketing Strategy for Windows & Doors Businesses
Centralize your marketing efforts in one place.
Schedule a call to see how we can collaborate on a comprehensive digital marketing strategy for your Windows & Doors business