Personal & Professional Social Media Management
Social Media Management the way is should be
We build the right content to showcase your business and build value with personable and professional content. All while not being salesy. Build a brand people want to stop scrolling their feed to read more about.
Delegate away and see a better branded posts:
As a business owner you are constantly wearing dozens of different hats at once. Most businesses understand that 
social
media
 plays an important part in their digital marketing strategy, but don't have the bandwidth to give it the time, understanding, and effort it really needs. Let us take the reins for your 
social
media
 profiles and we'll deliver an experience your audience hasn't received yet. 
Build rapport with the right content
Let's face it, there is a bit of user fatigue around bland 
social
media
 posts from local service businesses. We design our 
social
media
 posts to get people to like your brand. We do this by providing personable and professional rapport to your audience. Our strategy helps make that happen.
Consistent Content Posted Each Week on your behalf
We've found that personable and professional 
social
media
 content is another form of 
social
 proof for your potential customers. In the same way users look at your reviews, they go to 
social
 profiles to see if the business is credible. We make sure to create consistent posts each week to build the 
social
 proof and your credibility needs when new potential customers are researching you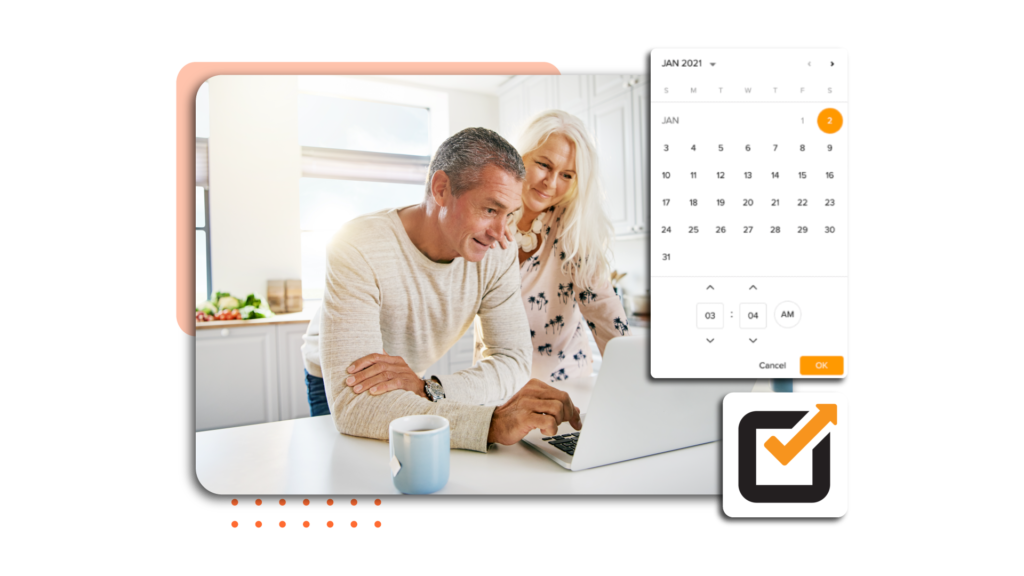 Engage & Build an Online Audience
It can be hard to conceptualize how a local service business can build and engage an audience online. While it isn't an easy process, it is still worthwhile for your brand to initiate. Let our team everything from start to finish.
Explore Social Media Management with RallyPoint
Centralize your marketing efforts in one place.
If you ready to stop putting your 
social
media
 efforts on the backburner, reach out to our team to discuss a streamlined 
social
media
 strategy for your business