Outsource Your Marketing to a Team You can Trust
Grow Your Business & Lower your Overhead with Our All Access Marketing Services
We proactively handle your marketing so You
don't have to
Marketing & Development Services
Work with RallyPoint so you can focus on the tasks that move the business forward
Marketing can be Tough & Confusing
WORKING WITH THE WRONG MARKETING TEAM BRINGS LONG-TERM CONSEQUENCES TO YOUR BUSINESS
Finding the right team is crucial to your short term and long term goals for any business. Working with RallyPoint allows you to no longer deal with these marketing problems
RallyPoint can help you accomplish your 2023 objectives
HERE IS WHY OUR CLIENTS WORK WITH US
When you work with RallyPoint Marketing, you get a marketing team that will proactively steward your marketing efforts to give you the best chance for success.
Our flat rate marketing services allows you to completely delegate your marketing needs so you can focus the most important parts of your business.
Trusted by Local Businesses Just like You
Charlie is a huge asset to our organization. Though he is technically a contractor, he takes the lead on all things marketing for our company. He takes action right away on all of my tasks and goes above and beyond to ensure we are happy with the finished product. I highly recommend Rally Point to anyone looking to get to the next level with their brand, whether it is through social media, website development, digital or print. Charlie and Rally Point are phenomenal!
Flat-Rate Marketing Services
Which option works best for you?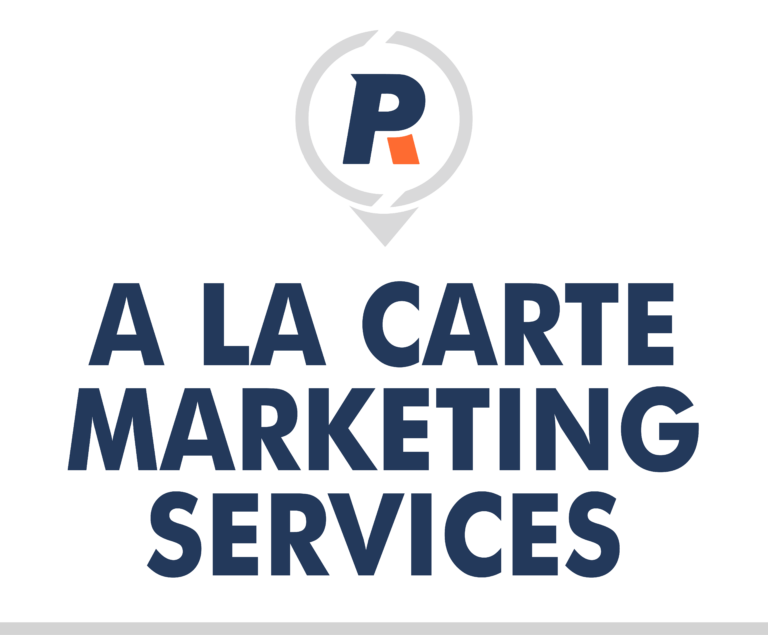 We'll fill in the marketing gaps for your team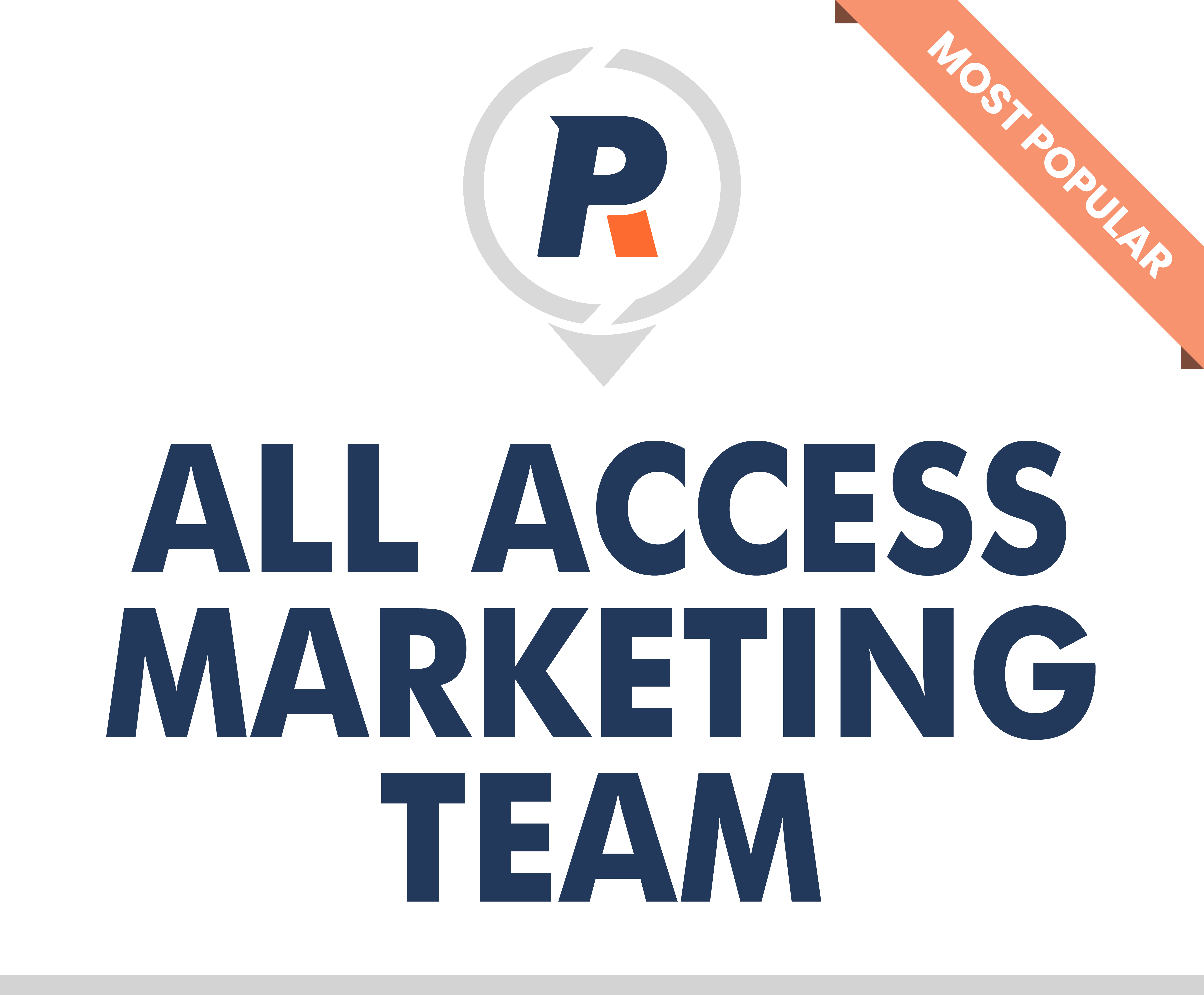 All your marketing efforts in one place at a flat rate
For out-of-the-box Marketing Projects 
Why Our All-in-One Marketing Plan Works
Still have questions? Check out:
Our Core Value: Stewardship
Thank you for taking time to research if we're the team to accomplish your marketing objectives. Like yo and your business, I built RallyPoint with my back against the wall to care for my family and provide a better future for my children. It's with this same fire that RallyPoint provides to you to propel your business forward.
This is what I can promise you – No matter what service we provide for you, we will leave your business better than when we started.
How are you able to offer your All Access Marketing Team for only $1,500/mo?
Our goal is to disrupt the marketing agency space by providing world class marketing services at an affordable price. We have a lean team (5+ team members & growing) so we have the margin to make it profitable for us while providing an incredible deal for you.  Typically, a marketing agency with 100+ employees requires long term contracts and thousands of additional dollars each month to receive the same level of service. Since RallyPoint's core value is STEWARDSHIP, we can guarantee we'll leave your business better than when we started.
How do I know if RallyPoint would be a good fit to serve my business?
While we help many different businesses in all shapes and sizes, there is a common thread that is typically weaved through all of them. They want a proactive marketing partner who can competently handle all their marketing needs without it costing an arm & a leg. And they want the flexibility of a sales agreement without a long term contract. If any of the items listed above, chances are we will likely be able to help you in an effective way!
What specific industries do you work with?
RallyPoint served 50+ different industries in 2022. While we don't provide cookie cutter strategies and services, the StoryBrand framework we implement is a proven framework in almost any industry. While we help a handful of eCommerce businesses, our passion & expertise is serving service-based businesses. Wondering if we can serve an industry like yours effectively? Reach out and we'll gladly provide site examples or business references. 
What if I just need help with 1 or 2 marketing services?
Our a la carte services plan will be perfect for you. Check out our Marketing Solutions tab in the menu nav & find the specific services you need help with. Each services starts at $250/mo with no contracts. The best part is? We don't require any long term contracts for our a la carte services as well. So this option allows us to serve many industries well that don't need the All Access Marketing Team.
Why don't you require long term contracts?
We believe if you're outsourcing your marketing work to us, it's our job to earn your business month in and month out. So if we're doing a great job serving you, you'll have no problem continuing to pay us.
What does "Unlimited" Graphic Design & Video Services actually mean?
Unlimited means we'll never overcharge you for the graphic design & video editing requests you send our way in each given month. Depending on the complexity & urgency of your task, we send 1st designs of your request within 1-2 business days. For videos under 60 seconds, the turnaround time is between 1-3 business days. For videos over 60 seconds, it's between 3-5 business days.
Where is RallyPoint located?
Our executive team is located in Northern Colorado. Although we're a remote company so we have many team members located around the US. While we love working with our Colorado clients, we've built our team in a way that allows us to serve your business no matter where you're located!
Schedule a Discovery Meeting
Build Your Marketing - Grow Your Business