Build a Cohesive, Personable, & Comprehensive Brand for your Business
Graphic Design the Way it should be
First impressions and brand excellence is something every business wants but not many have achieved. Our team of graphic designers will create a streamlined brand strategy to make sure all of your graphic designs need build a brand that represents the excellence service you provide for your customers every week.
All of Your Graphic Design needs in One Place
Make memorable promotional content with a consistent brand strategy. Here are few of the graphic design pieces we deliver to our clients on a regular basis: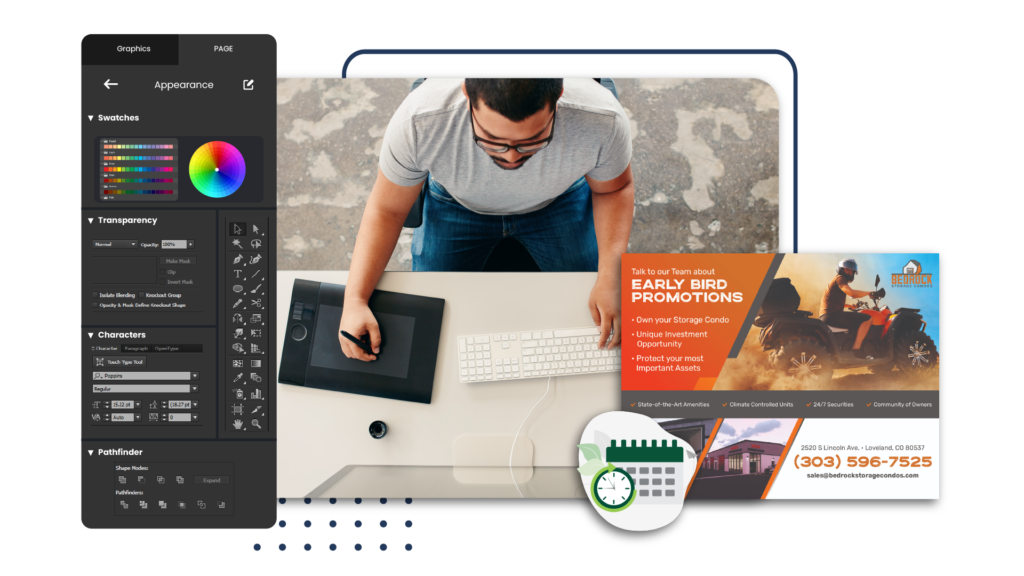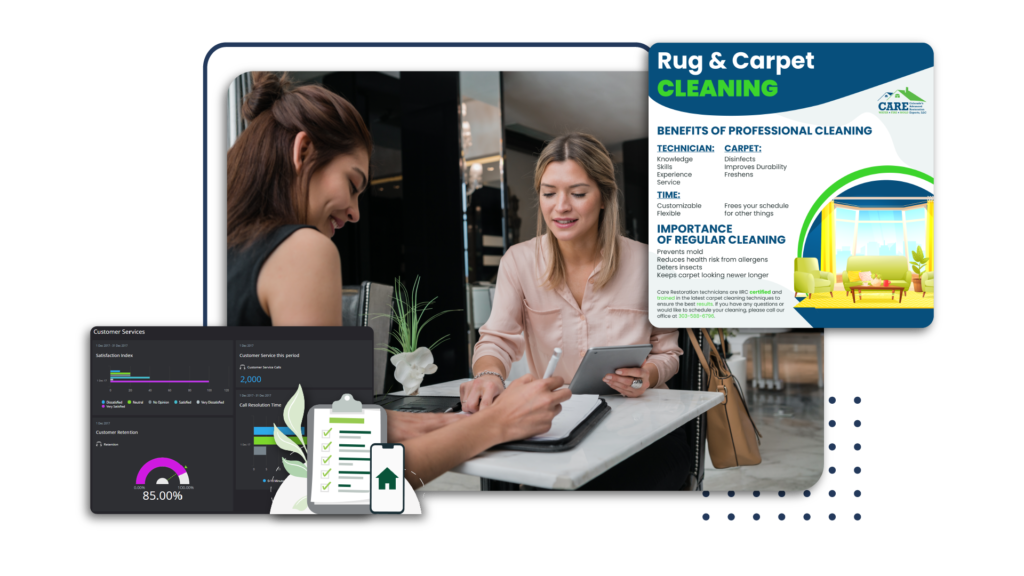 Our seasoned graphic designers have streamlined their design queue system to get graphic design requests out quickly and efficiently. Most of our requests are completed within one business week. And if you need a design request completed sooner? We can get that done for you on your timeline. All without needing to charge you an expedited service fee.
We don't Nickel and Dime You
For many marketing agencies, they charge you by-the-hour or limit the number of revisions before they start charging you extra. With RallyPoint Design, we charge one flat month rate for our marketing services. This service model allows you unlimited graphic design projects within that month. No additional costs. Same great service and design execution.
The Branding you You Love for Your Business is Closer than You Think
We have a huge passion for transforming digital brands for local service businesses. That's why we've put a strong emphasis in our flat rate marketing service model so you can build the marketing brand you've envisioned quicker and more affordably.
Explore Graphic Design with RallyPoint
Centralize your marketing efforts in one place.
When you build your brand, you build your business. Schedule a call to discuss how we can serve you for your graphic design needs