Comprehensive Digital Marketing Strategy for Plumbing Services
Have confidence in a marketing agency that will treat your business as your own
For many plumbers, digital marketing can feel like a necessary evil. It can often lead many businesses in a frustrating place because you're unable to track the tangible ROI you need to see. Work with a team that understands your previous hardships and creates a plan to meet your objectives.
Build a Website that Generates New Business
While having a website that matches your brand is essential to help your business stand out from your competitors, we know you want something you can have confidence to convert. We'll do just that for you.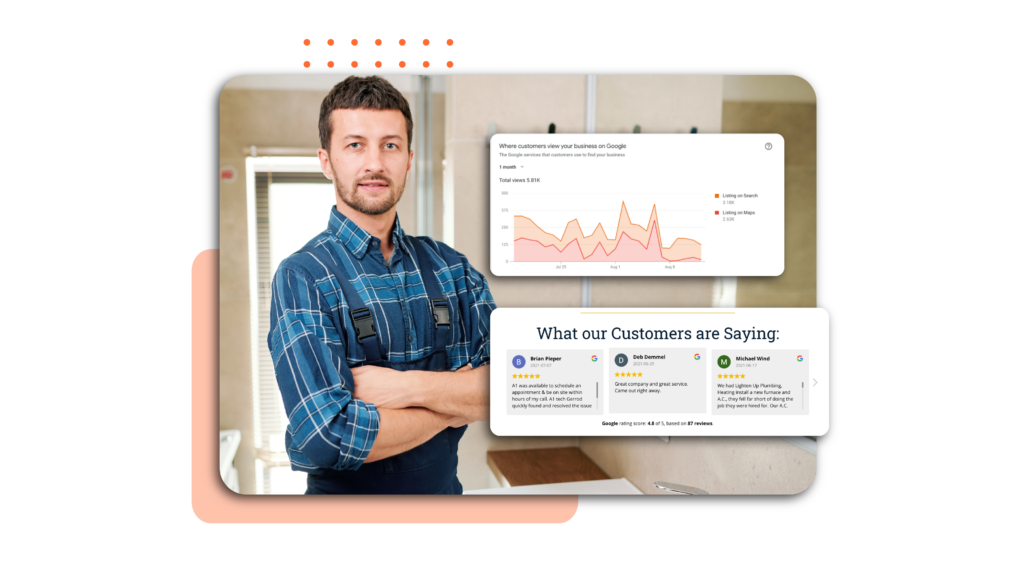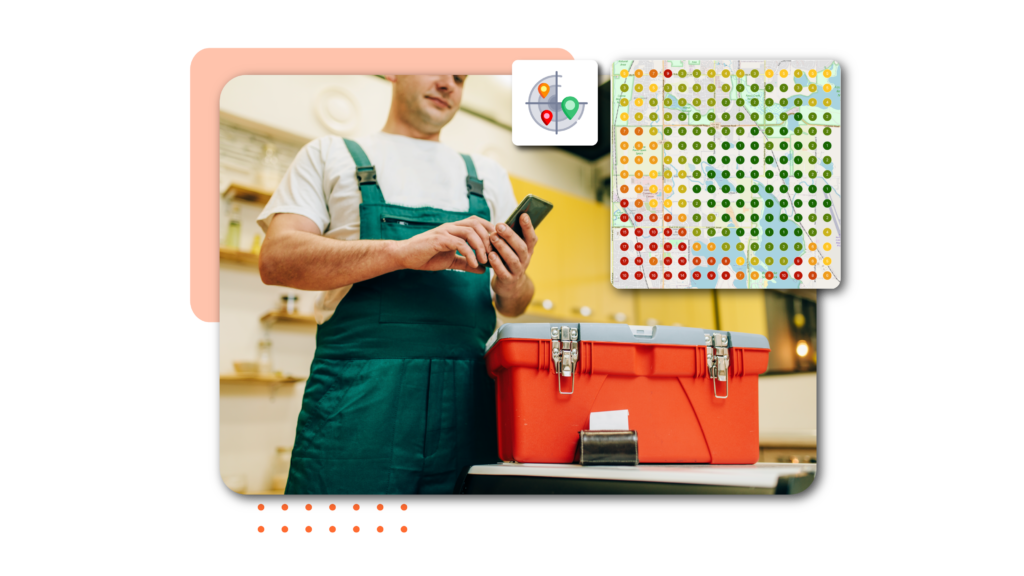 The best way to decrease unwanted spending on Google ads is to grow a dominating presence on Google Maps. We'll create a plan of action that works to see massive ranking changes in 3-6 months.
Draw Customers to both your Residential & Commercial Plumbing Services
All Plumbing Service companies understand what services bring the best ROI to their business. The problem is getting in front of those customers consistently to grow profits. We help you clarify your messaging for both your residential and commercial customers and build competitive advantages around your services so you start serving more of your ideal customers.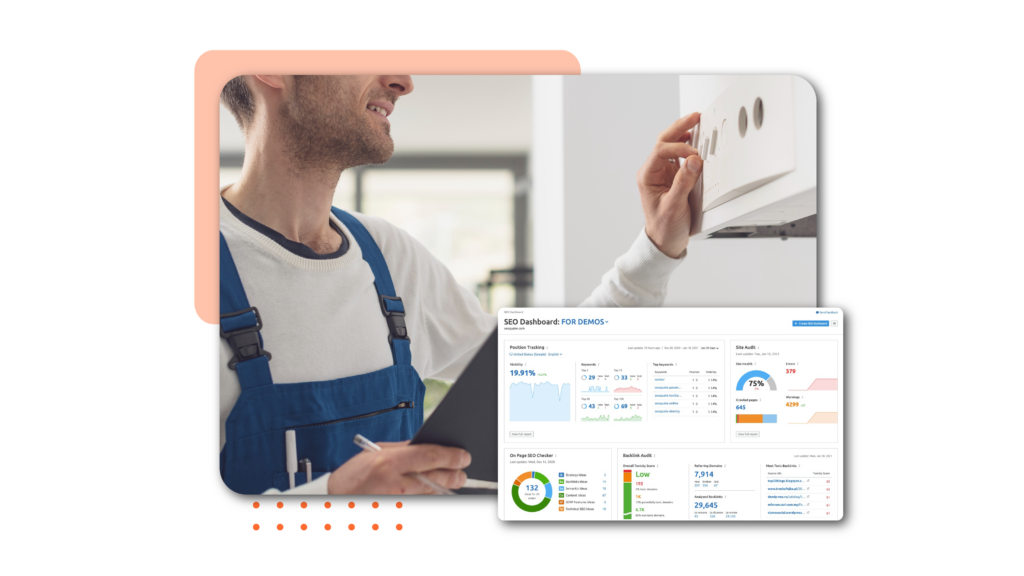 Expand your reach through multi-channel efforts
Build a cohesive brand messaging to target your customers through Social Media, Google, outbound advertising efforts, and email marketing channels. Have content that represents your service correctly and makes your company desirable to work with.
Discuss a Comprehensive Digital Marketing Strategy for Plumbing Service Businesses
Centralize your marketing efforts in one place.
Schedule a call to see how we can collaborate on a comprehensive digital marketing strategy for your Plumbing Service