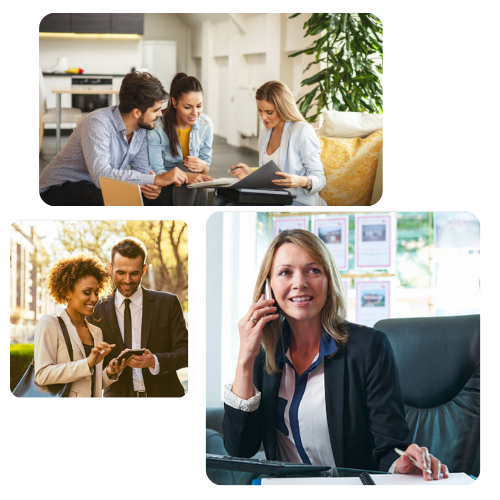 Build a Competitive Brand & Online Presence for your Flat Fee Real Estate Business
Stand out online in a sea of Realtors in your area
Build the online presence needed to grow your traction and new opportunities for your real estate business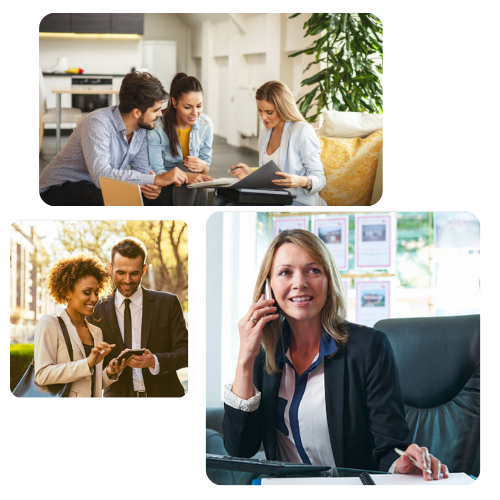 Why do We Work Exclusively with Flat Fee Real Estate Agents?
Real Estate Services the Way it Should be
While we can work with many different kinds of Real Estate services, we've found that Flat Fee Realtors have the best competitive advantage on the market to date. With thousands of real estate agents in every state, you need to have clear unique selling propositions in order to generate leads that aren't word of mouth referrals. Flat Fee - Full Service Real Estate Agents have that unique selling proposition. And we can help you get leads and build the online presence you're after.
Build a Website that leads to Action
Flat Fee Real Estate Services are some of the best services on the market for homeowners today. Many homeowners don't realize the tens of thousands of dollars they can save when selling their home through a flat fee real estate agent. Having a website that clearly lays out the value of a flat fee service is crucial to a real estate agent's success. We help you accomplish a professional site to showcase your brand and build value to your potential customers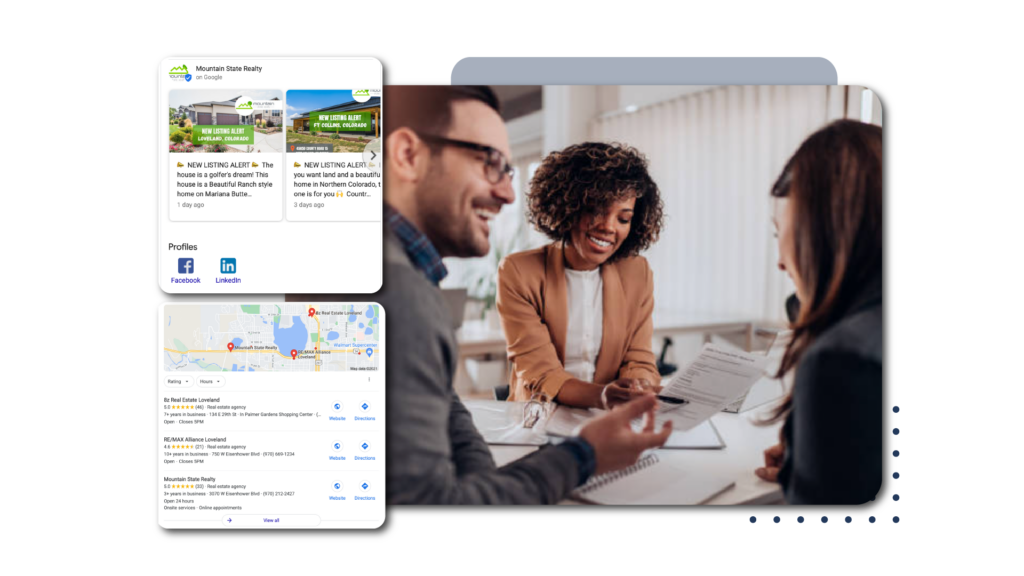 Grow your Google My Business Rankings
As potential buyers and sellers are looking for a real estate agent to trust, many are taking to Google for their initial research. Whether they're looking for homes in a specific area or for a real estate agent to help them with research, make sure your listing is ranking effectively. 
Personalized Content & Graphic Design Work for Your Brand
Your promotional material acts as an extension to your website. As you try to stand out to homeowners or any potential referral partners, you need to make sure you have promotional material that clearly outlines your competitive advantages and personal service. Create the lasting impression needed to stand out as a real estate agent. 
Connect with your customers through multi-channel efforts
We collaborate with you to reach your customers through the best digital marketing channel at your disposal. Build a cohesive brand strategy to target your customers through Social Media, Google, outbound advertising efforts, and email marketing.
Discuss a Comprehensive Digital Marketing Strategy for Flat Fee-Full Service Real Estate Agents
Centralize your marketing efforts in one place.
Schedule a call to see how we can collaborate on a comprehensive digital marketing strategy for your Flat Fee- Full Service Real Estate business