Custom WordPress Sites for Small Businesses
Fast turnaround times to keep up with
You
Why Websites with RallyPoint Work
If this is you, our websites are a great solution for you.
We'll build you a website that represents the brand presence you want. And make sure it's optimized to how Google wants it to be. The pillar of your digital marketing success is a modern, personalized, and streamlined website. Best part? We'll get your site built, from start to finish, within 30 days. 🚀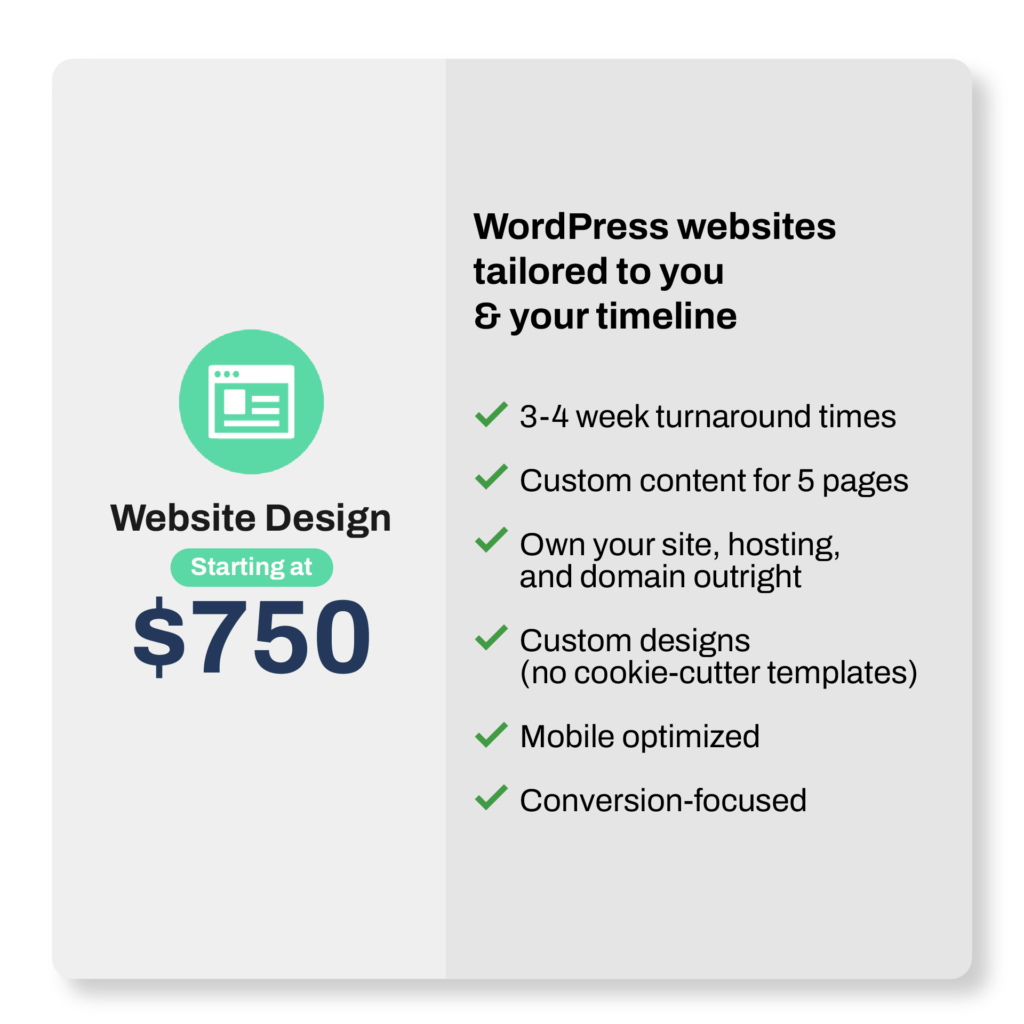 We'll Build Your Website within 30 Days
Our streamlined process allows us to build a fully operational WordPress Site our clients love within 30 days. See how below: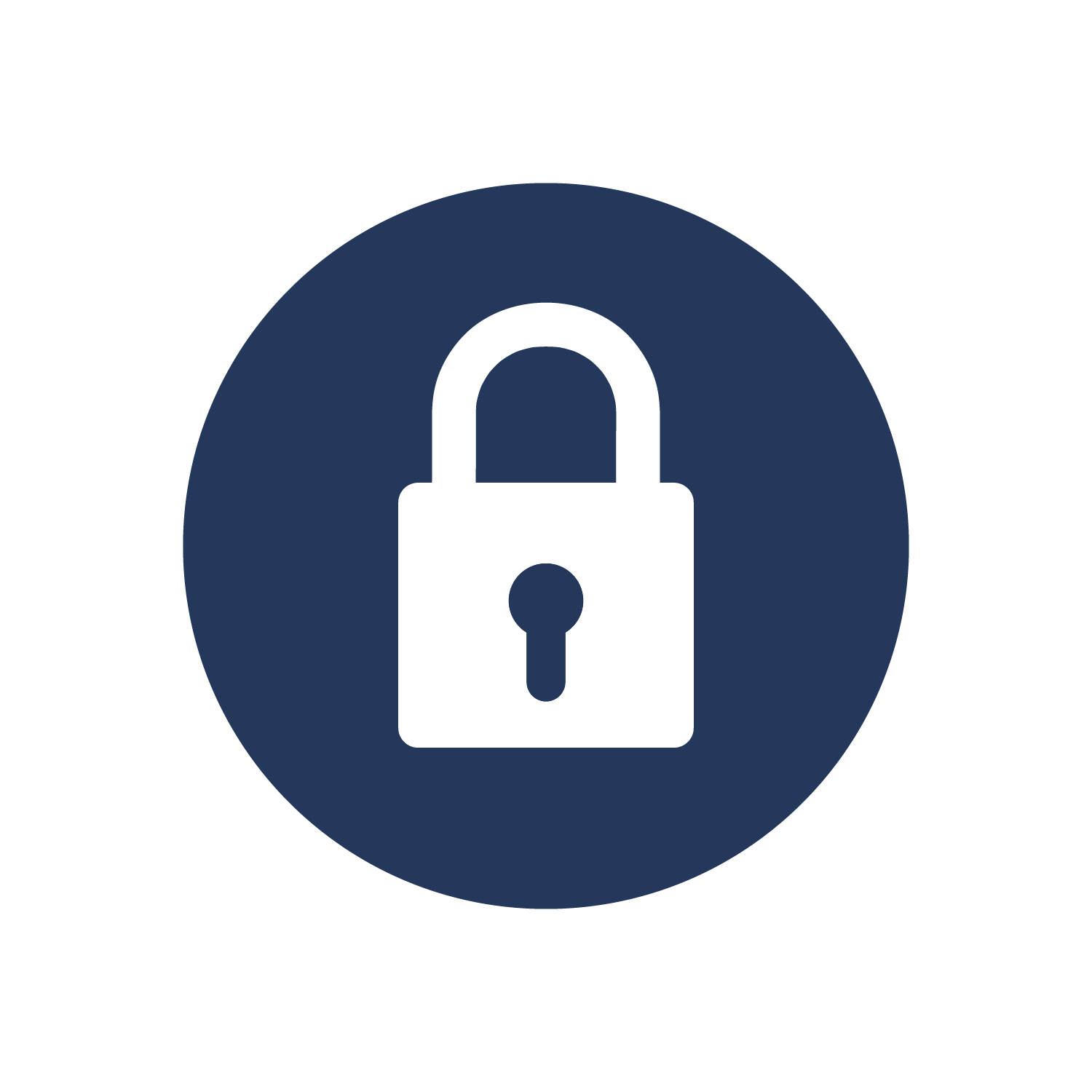 Website & Hosting Access
We build your website under your name. That way you have complete ownership of your new site (so no company can hold your site hostage for any reason). Once we receive delegate access to your hosting, domain, & website, we're off to the races!
Content Creation
We'll create brand new content for your site following the Storybrand process. Depending on your specific objectives, we create anywhere between 2-7 pages of SEO optimized, personalized content for your website
Website Review
It's time to kick it into overdrive! Your custom-designed WordPress website (no cookie cutter templates) is curated specifically for your industry & brand. Receive the site a day in advance prior to our review meeting so you can provide constructive feedback for the call.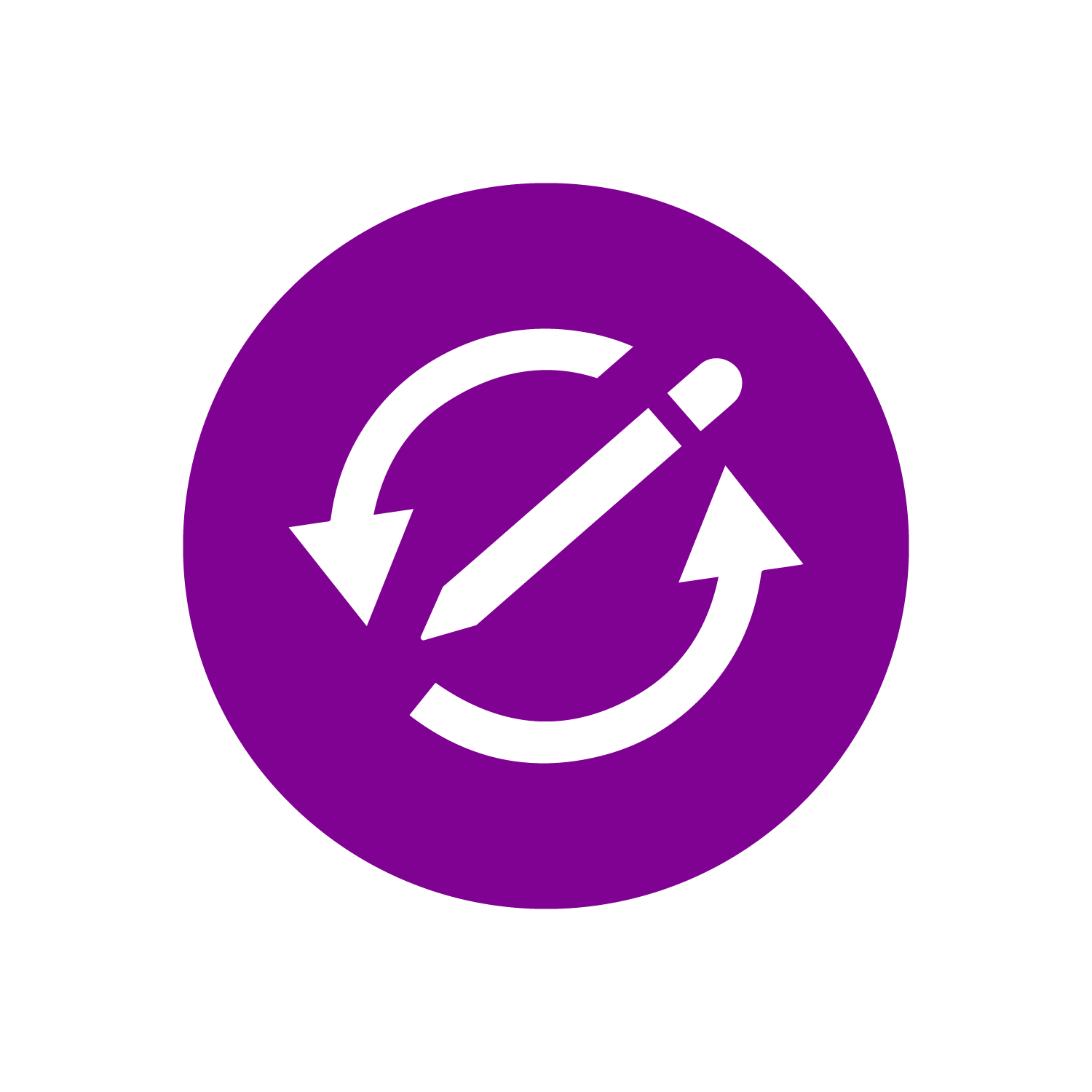 Revisions & Final Details
The final week(s) of work is centered around the back and forth final revisions of the site. This usually is centered around content edits, photo changes, and slight layout tweaks. Our goal is to finalize all edits within 48 hours we receive them. This ensures final edits don't drag out for weeks.
Go-Live
With access to the hosting and domain logins, we're able to (typically) get your site live & active within 1 day. It all depends on where your website details are hosted. As long as we have login access to your domain and hosting platform, we have what we need to take your new site live!
Beautifully Designed WordPress Sites
Charlie and his team built our website and designed our new logo's. We really appreciated the designs he came up with. The technical side of building the website was something we had zero interest in learning or understanding. Charlie and his team took care of all of this. We merged 2 companies and Charlie was able to combine our google reviews which allowed us to start our merged company with as many reviews as the top tier inspection companies. This was something that others told us they could not do. Charlie has been available after the project was completed and he has updated a number of items as we have had changes. Highly recommend Rally Point!!
360 Degree Blackstone Inspections
Want a Free Website Mockup?
See the potential of what your new site could be
Want to see the upgraded potential of your site come to life? We'll gladly provide a complimentary mock up redesign of your home page within 2-3 business days. 🎁
Explore Website Development with RallyPoint
Let's Talk Timelines & Objectives for Your New Website